Poster for sale. Limited edition 18.5" x 26"
(Based on acrylic on canvas 53" x 75")
Each poster hand signed on white border
$220
Printed by Cape Ann Giclee of Gloucester, MA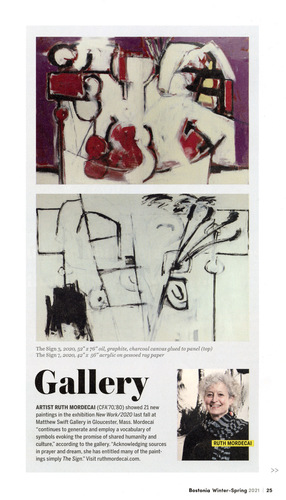 Article from Bostonia Magazine Arts
Winter-Spring 2021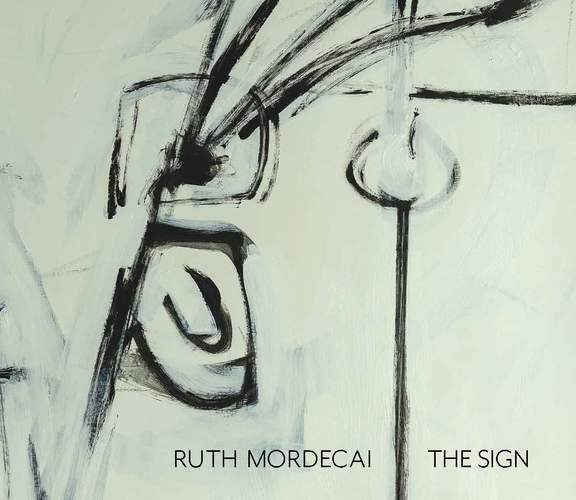 New Work Catalog 2019-2020
Matthew Swift Gallery
Cape Ann Museum purchase by Kanter Kallman Foundation:
"Homage to Matisse" and "After Homage". On exhibition 2017 and 2018.
Two works on gessoed paper, acrylic, oil and collage, each 60" x 40".